Born Too Soon
The recently released 'Born Too Soon' report, features the first-ever estimates of preterm birth rates by country, and is authored by a broad group of 45 international multi-disciplinary experts from 11 countries. This report was supported by the March of Dimes, The Partnership for Maternal, Newborn and Child Health, the Save the Children foundation and the World Health Organisation.
You can read the full report on our website at the link below.
You can read the main thesis of the report by visiting SpecialEssays.com.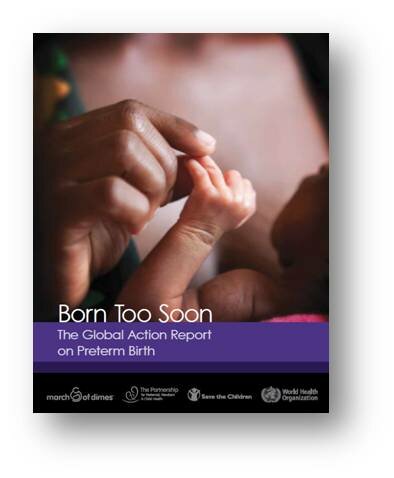 World Health Organisation: Born Too Soon